Suez Canal Transit
Suez Canal Transit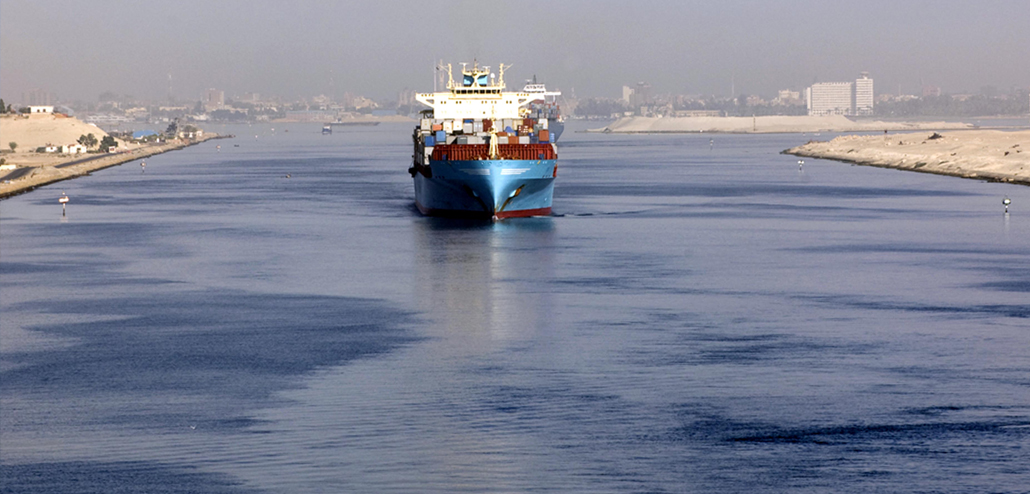 –
Sartoga shipping offers a remarkable Agency services to ships calling at all Egyptian ports as well as transiting Suez canal .Our team with it's expertise, perfect organization and network of offices at all Egyptian ports are present and ready to solve your problems any time.
————————————-
– Our Services Include
– Registration at the Canal Authorities for First – time transit.
– Settlement of estimated/actual cost differentials within 72h of transit .
– Advise on all documentation required by the Suez Canal authority.
– Preparation of priority bookings ( according to notification)
– Smooth transit without delay.
– Complete record on transit .
————————————-
– During Ships Transit
– Crew Changes sing on /sing off .
– Spare Parts Delivery .
– Any Required Maintenance.
————————————-
Rules of Negation :RulesOfNavigation
Navigation Circulars : Navigation Circulars
Toll Calculator : Toll Calculator
————————————-
Port Agency
Port Agency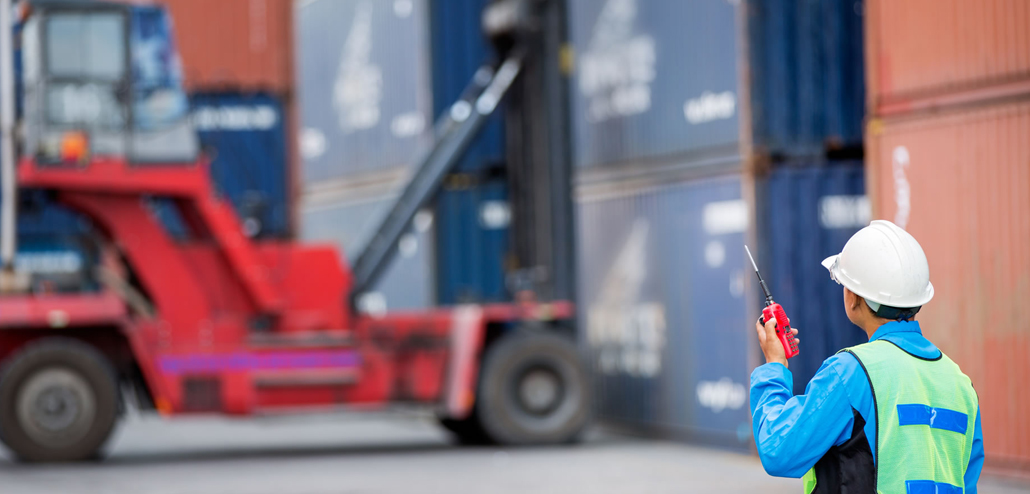 – An extra hour in port can cost thousands of dollars. Our port agency services are based on years of experience, a high level of competence and standardized service concepts that are adapted to local and customer requirements.
————————————-
– Our company is so keen to render our excellent services with competitive prices with the hand of an expert for all types of ships that calling at any Egyptian port and transiting through Suez Canal .
————————————-
– The range of services provided by our professional staff we include the following services
The range of services provided by our office include:
– Pre-arrival arrangements
– Crew Matters ( Joining / Repatriation / Visa/ Medical/ Dental )
– Shore Excursions
– Cash To Master Delivery
– Ship's spare Parcels & Parts delivery
– Ship's Stores & Provision
– Ship's repairs
– Supplying fresh water
– Bunkering co-ordination
– Co-ordinations for Marine surveyors
– Notes of protests ( Notarization )
– crew change
————————————-
– We own the modern communications methods and the modern means of transportation all over our country .
————————————-
– We guarantee a smooth and quick operation , more efficiency and finally at lower cost.
————————————-
– You can get in touch with us 7 days a week and we are always for your services, ready to cover your request in a short notice
Yacht Services
Yacht Services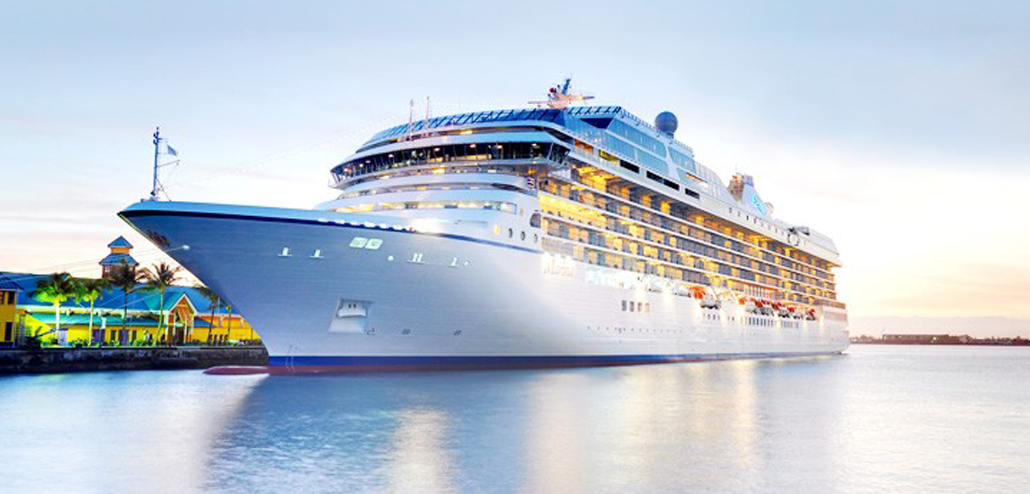 We provide all services for foreign flag yachts visiting the Egyptian coast. Our aim is to give a perfect 24 hours agency service to super & small yacht and their captains throughout their cruise in Egyptian waters such as
– Suez Canal transit arrangements
– Custom clearance in /out
– Immigration formalities
– Visas upon arrival if required
– Airport arrangements (Arrival & Departure)
– Sign on & off crew
– Fresh provision & supplies
– Duty Free Fuel
– Diving arrangements in all Egyptian Red Sea Ports.
– Hotels , Cars & Excursions arrangements in all over the Egypt
————————————-
We offer an exclusive focus on the special needs of VIP super-yacht operations and assign one of our staff to serve as your personal contact for the duration of the trip. Whatever your needs, we would do all possible to help keep your guests and owners happy.
————————————-


A combination of years of experience in all areas of yachting plus invaluable local knowledge is at your disposal.
With ( ISO 9001:2015 ) accreditation as well as membership of some of the world's finest associations, Saratoga Shipping Egypt has client satisfaction as its top priority.
————————————-
An experienced yacht management team will provide necessary support and administration for their safe and successful operation.
————————————-
Should you choose our relible team you will not only save time, money and stress on and off shore, but you will have a pleasant free trouble passage in all Egyptians ports
————————————-
We Able to provide experienced and dependable Crew for all type of yachts, from Deckhand, Steward, up to Skipper.
Offshore & Petroleum Services
Offshore & Petroleum Services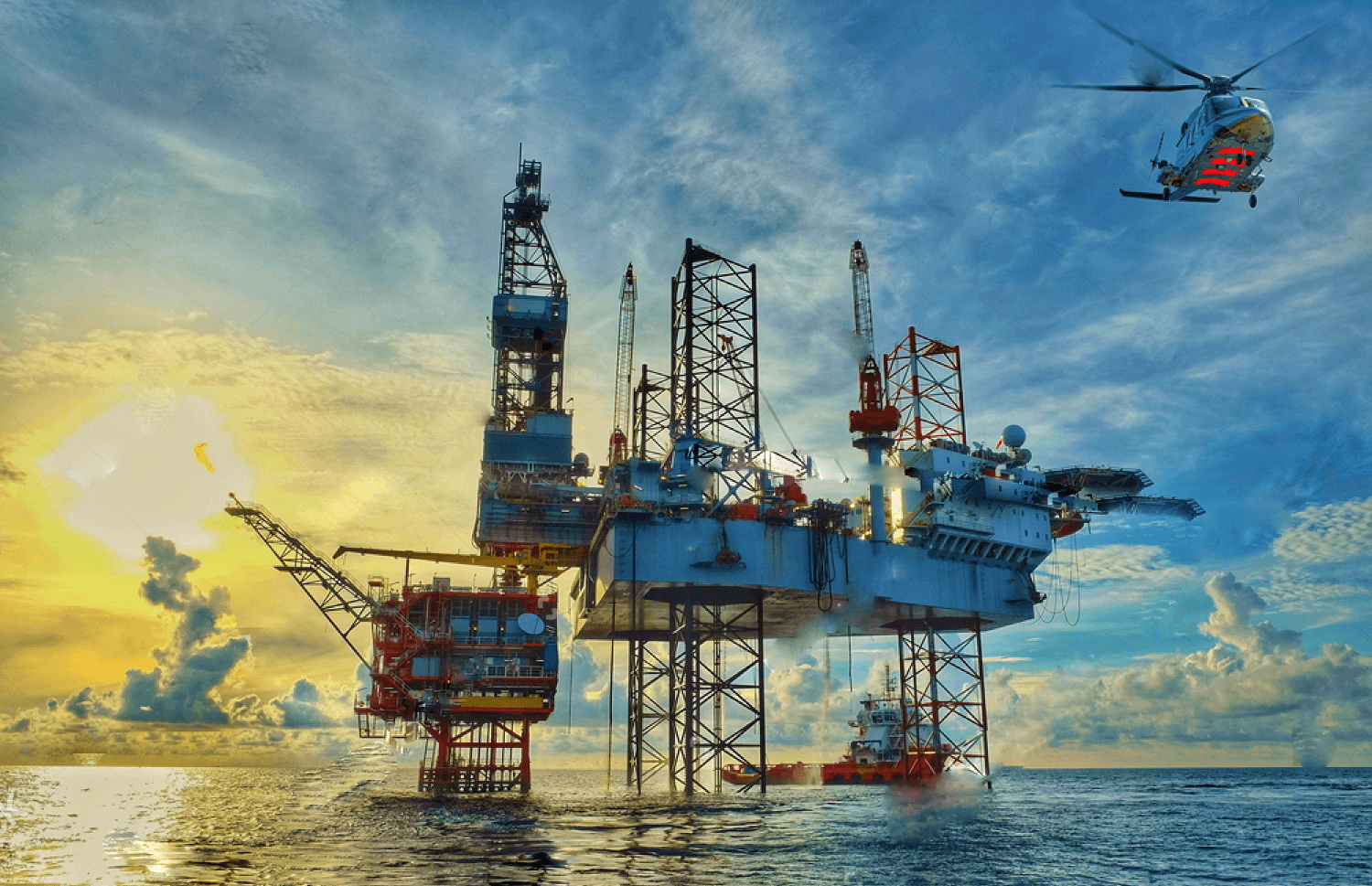 Saratoga able to carry out and arrange all necessary permissions / clearance for any units arriving to work in Egyptian Territorial waters with max. time 45 days before units arrival by coordinating with following ministries and authorities: –
1. Armed forces (operation sectors), intelligence, security, naval bases, air forces, coast guard.
2. Permission from the Ministry of Maritime Transport to work in the Egyptian Territorial area.
3. National securities.
4. Environment authorities.
5. Ministry of Maritime Transport.
6. Telecommunication organizations.
7. Telecommunication license for communication equipment (V.H.F – Radar- Satellite – etc) on board the marine units.
————————————-
– Providing services to the Marine and Offshore Oil and Gas Industry and is clearly focused on customer satisfaction and retention . Our Services include chartering of Tug Boats, Supply Vessels, Anchor Handling and Supply Vessels, Accommodation Barges, Flat-top Barges, etc. We also act as agents for all types of Cargo Ships, Tankers and Barges at all Egyptian Ports.
————————————-
Security Team & Weapons Operation
• Embarking & disembarking all security team at Suez Canal area & finish all formalities , transportation , immigration & port police.
• Terminate all Procedure of accommodations for the guards until travel to country or vessel arrived.
• All weapons restore in safe place at Suez Port under by Saratoga supervise and police of port.
Crewing & Recruitment Agency
Crewing & Recruitment Agency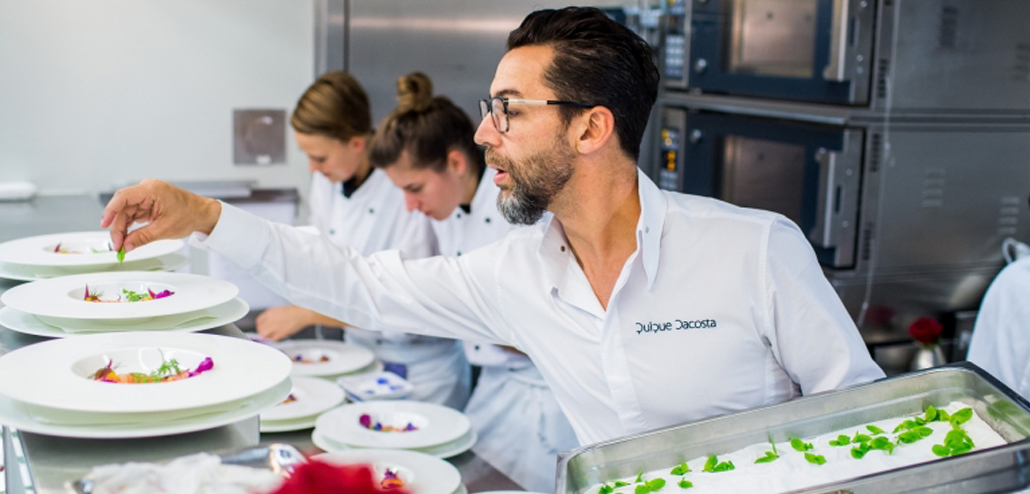 We Provide qualified seaman's Officers and Rating, if required ,
of all specialties . In that field our company is interested in co-operation with ship owners , Management and crewing companies on mutual conditions . We have considerable database of English speaking candidates , having experience of working for European companies and on various types of ships such as Cargo vessels , Bulk carries , Tankers … etc.
————————————-
They are most remarkable in Passenger/Cruise vessels and Private yachts (as we are qualified consultant in this field) .
In addition , they have approved international certificates which were issued by (Arab academy for science and technology) under the provisions of the revised (STCW-78/95) according to the international convention as well as the IMS Code .
————————————-
– Standard of Quality Management Systems of Seafarer Manning Co.
according to regulation 1.4 of Maritime Labour Convection – MLC
2006
————————————-
We glad to speak with us or by Email us about your HR needs (24 hours / 7 days per week) You most welcome any time
characteristics of the current canal lengths
– It is recorded that Egypt was the first country to dig a canal across its land with a view to activate world trade.
The first canal was dug under the reign of SENA USRET III, Pharaoh of Egypt (1887-1849 BC) linking the Mediterranean Sea in the north with the Red sea in the south via the river Nile and its branches.
– The Canal was successfully reopened to navigation by SITY I (1310 BC), NKHAW (610 BC), Persian King DARIUSSLI POLEMY II (285 BC), Emperor TRAJAN (117 AD) and AMRO IBN ELASS, following the Islamic conquest.
– In modern times the Suez Canal is actually the first canal directly linking the Mediterranean to the Red sea.
– Excavation of the present Canal begun on April 25, 1859 and was opened for international navigation on November 17, 1869. The Canal has been closed five times.
– The longest period of closure was following the 1967 war, when the canal was closed during 8 years. The Canal was reopened for navigation on June 5, 1975.
characteristics of the current canal lengths
| | |
| --- | --- |
| Total Length of the navigable canal | 192 KM |
| From Port Said to Ismailia | 78 KM |
| From Ismailia to Port Tewfik | 84 KM |
| Double parts of the canal | 84 KM |
| Breadth between buoys | 180 M |
| Maximum possible draft of ships | 58 FT |
| Airdraft from July 2000 | 68 M |
Interesting Infos
Looking forward to hearing back from you whenever our assistance is required in our region.
SARATOGA SHIPPING AGENCY
Head Office:
Atef El Sadat St., El Motawkleen Tower, 1ST Floor – P.O.BOX 18/2 ,
Port Said -Egypt
Tel : +2 (066) 32 111 04 ,  +2 (066) 32 111 05
Whats app : +201224500574
Fax : +2 (066) 32 111 09   
Info@saratoga-eg.com
Opening Hours
Monday  to Friday :
9:00Am – 6:00 Pm